BY KAITLYN FREY•@KAITARONI
POSTED ON JUNE 2, 2017 AT 2:59PM EDT
The Chicago Bulls shooting guard (and dad of three!) shares his top fashion-forward Father's Day picks.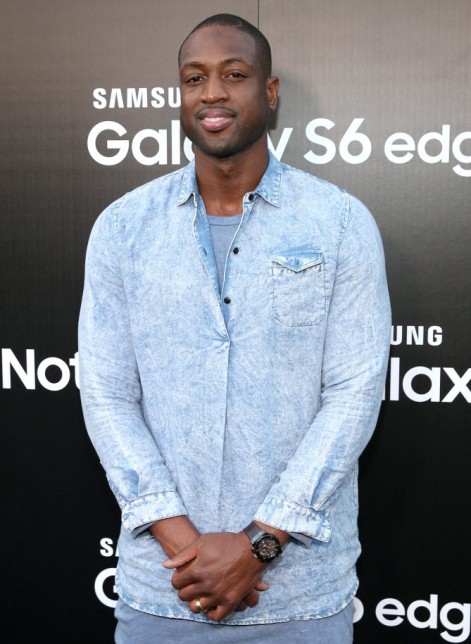 JONATHAN LEIBSON/GETTY
For most people, finding the right gift for Father's Day is not the easiest thing in the world. And if you don't have time to pop from store to store, your options can feel limited! That's why we asked NBA star and father Dwyane Wade for gift ideas that he—or any father—would love. And good news: you can hop onto Amazon Prime and get any of them delivered right to your dad's doorstep. Scroll through and check out the star's favorite Amazon Fashion Father's Day picks! The men in your life are about to be very impressed.
STANCE SOCKS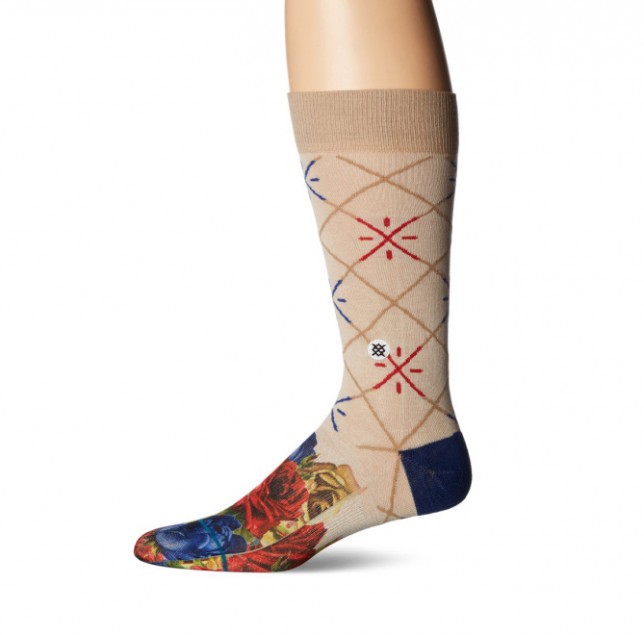 "I can never get enough of my Stance socks–there's literally a pair of socks for every mood I'm in and for every outfit I put together. One my favorites is the Monogram crew sock. The pattern mash up is fun and obviously shows how much I love to mix and match patterns."
Buy It! Stance Men's Wade Monogram Crew Sock, $18; amazon.com
THE TIE BAR TIE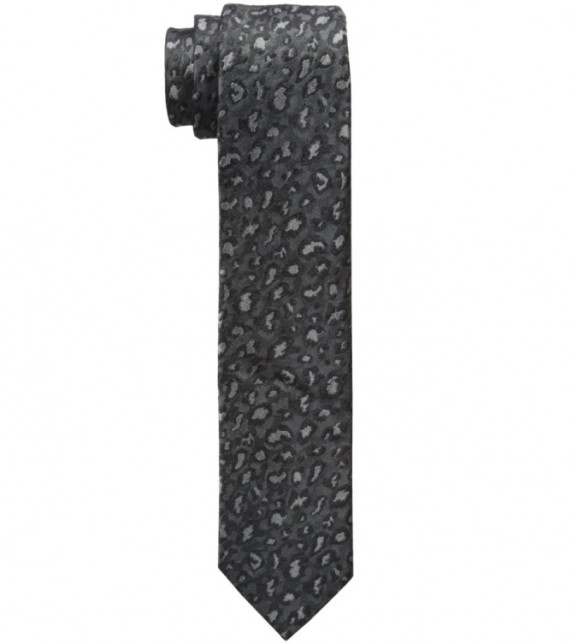 "When dressing for a business meeting or an occasion that requires a tie, The Tie Bar is one of my go-tos to complete my look. With the Party Animal style, dads can showcase their personality through a fun leopard print and yet still be taken serious enough at work to command respect with the black and grey tones."
Buy It! The Tie Bar Men's Party Animal Tie, $25; amazon.com
MISSION VAPORACTIVE ALPHA SHORT SLEEVE T-SHIRT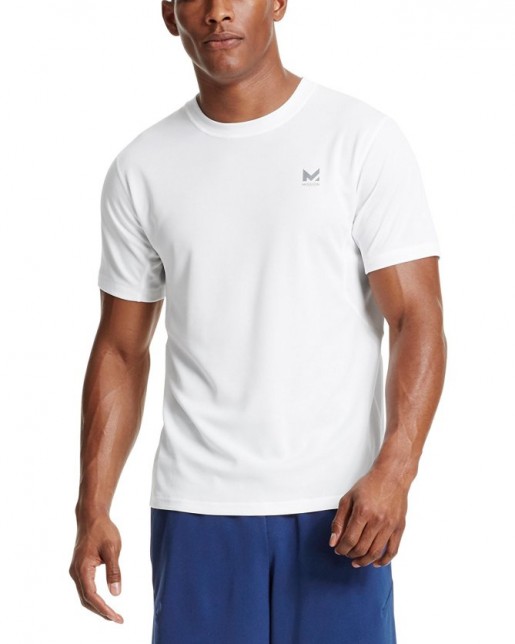 "I enjoy working out in the Vaporactive Alpha Short Sleeve T-Shirt from Mission. Whether I'm training indoors or doing outdoor activities like a round of golf, my workout is comfortable thanks to its fast-drying and temperature-control technology."
Buy It! Mission Vaporactive Alpha Short Sleeve T-Shirt, $23.99; amazon.com
THE TIE BAR POCKET SQUARE
"The gold palm tree pattern is perfect for summer. I can make a statement with something as small as a pocket square."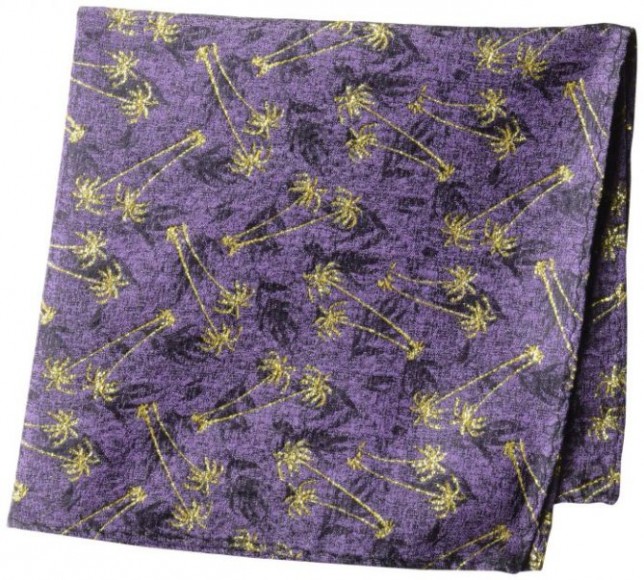 Buy It! The Tie Bar Men's Palm Springs Pocket Squares, $15; amazon.com
WOW 5 GREY CAMO SNEAKER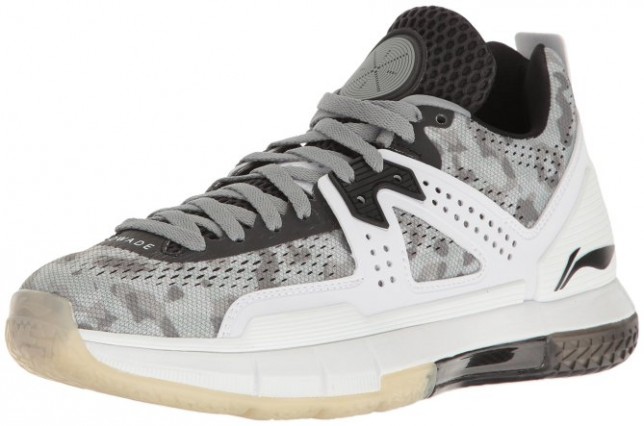 "You can't go wrong with a camo style for your casual look. It's one of my favorite editions from my Way of Wade 5 Collection. I wear these sneakers with jeans and if I want to put a twist on my look, I'll even wear them with a suit. A cool style tip for all dads!"
Buy It! Way of Wade Men's Wow 5 Grey Camo Basketball Shoe, $160; amazon.com